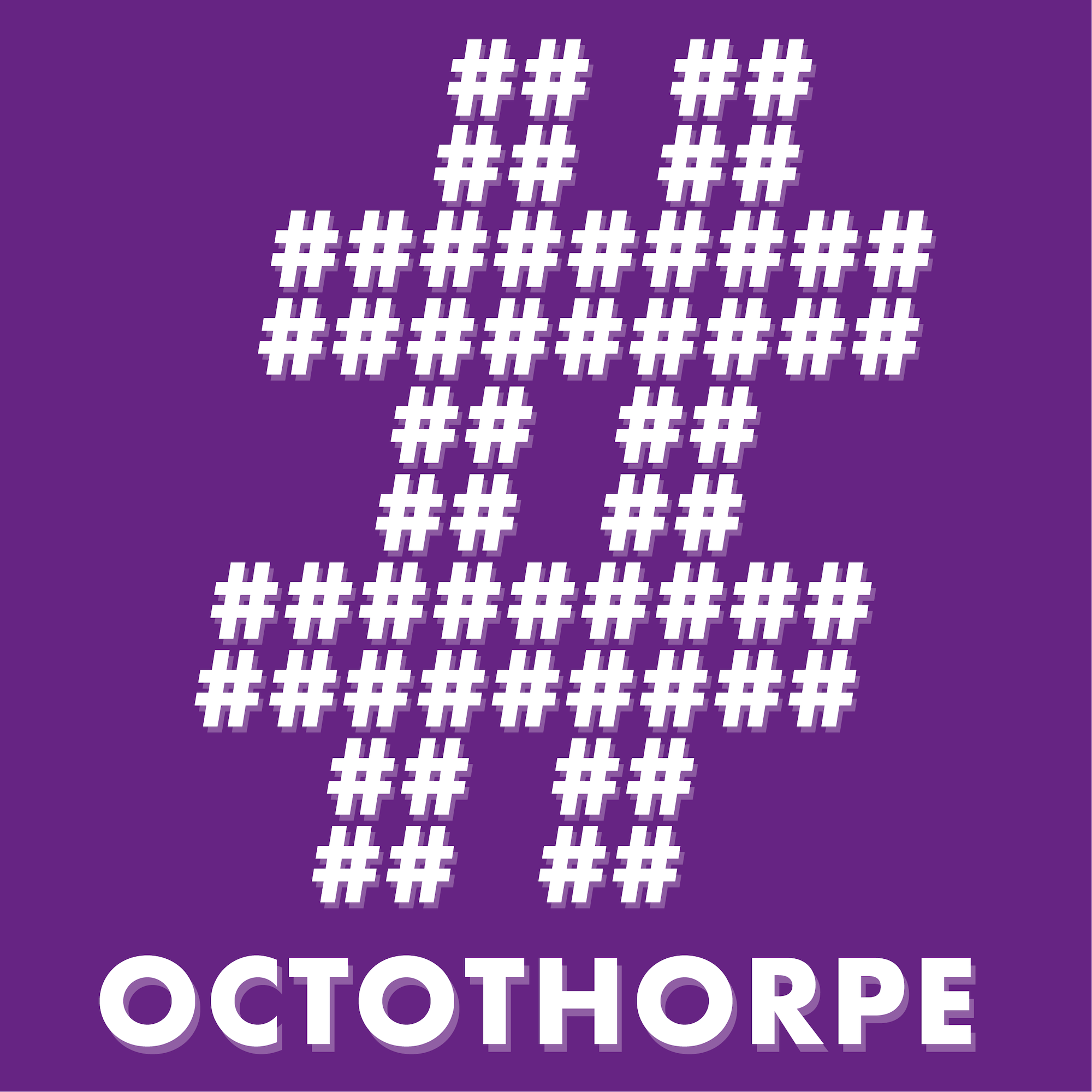 John, Alison, and Liz are QUITE BUSY
Please email your letters of comment to octothorpecast@gmail.com and use #OctothorpeCast when you post about the show on social media.
Letters of comment:

Ang Rosin's flurry:

Tweets about mushrooms and poached eggs
And a letter of comment with a poem!

Oh bugger I forgot
I was told to write a rhyme
This is the best I've got
In the available time.

Max thinks vigorously about The Thrill of the Fight
Claire Brialey of Croydon:

Claire would like to discourage us from encouraging the people reading this to nominate her fanzine (Weekend Weetabix) for a Hugo Award
Claire sent a poem! (You may want to read this first)

Online strain can mean physical pain
So you stretch but say 'Ow' – is that blood?
You won't hurt your necks if you just enter text
In WIDOWER'S WONDERFUL MUD.

Mark Plummer of Croydon is a very gifted fan writer and a very gifted LEGO engineer
Alex Holden listened to most of Octothorpe while making Alison's concertina

Our theme music is Fanfare for Space by Kevin MacLeod, used under a CC BY 3.0 license.

Thanks to Max for recommending we separate the audio credit from the music!