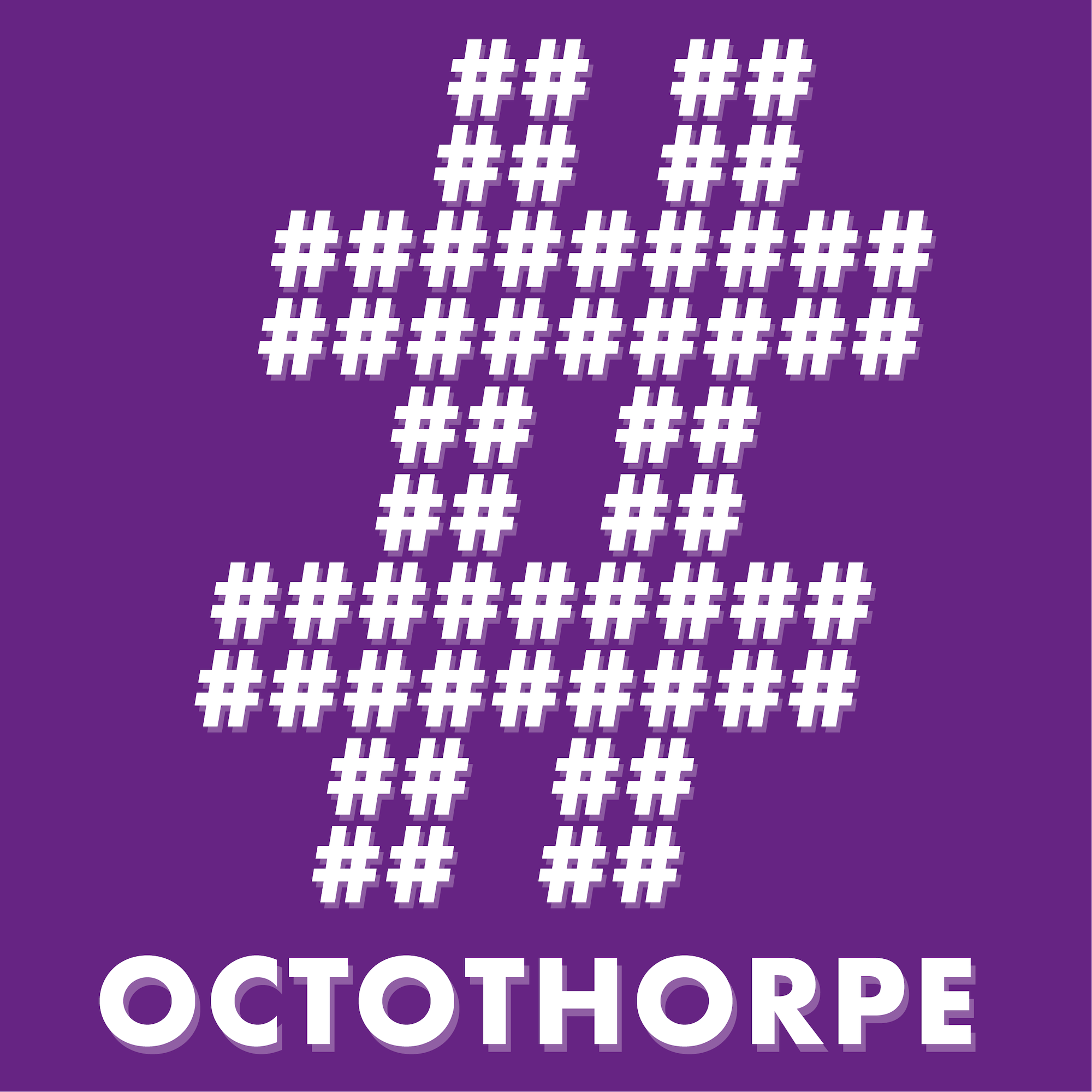 John is an internet historian, Alison is an investigative journalist, and Liz is a time-traveller.
Please email your letters of comment to octothorpecast@gmail.com and use #OctothorpeCast when you post about the show on social media.
Letters of comment:

Steven Cain writes "TwillTone sounds like a record label".
Karen Schaffer
Claire Brialey

We didn't mention this in the podcast, but she writes "I'm not sure that I'm strong enough for the crossover podcast 'Alison and Lilian shout at movies', though," which is a shame given that the Alison/Lilian project now has Christina editing and appears to be A REAL PODCAST.

Futuricon and Octocon happened!

Alison presented a talk at Futuricon on her GUFF trip with mmhmm (which John recommended to her, and which requires macOS Catalina or later)

Eastercon will happen!