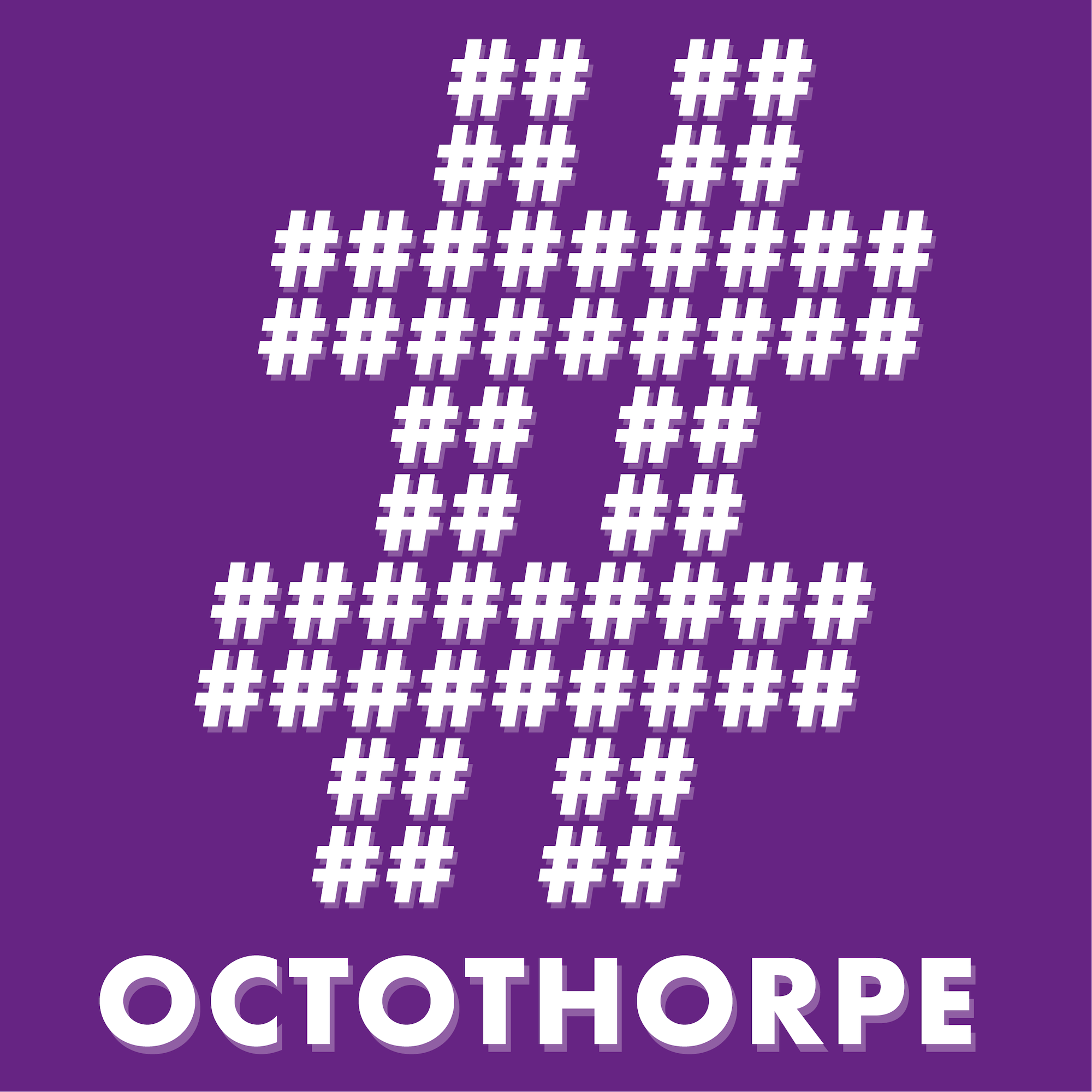 John is channelling Ian Sorensen, Alison is on Sydney time, and Liz has written a poem.
Please email your letters of comment to octothorpecast@gmail.com and use #OctothorpeCast when you post about the show on social media!
Letters of comment:

Max Harden tells us she listens at 3x speed, and says "If only we could speed up pub chats too".

This gives John the idea for a panel show; have people listen to podcasts at various speeds, see how much they understood, and then have them drink alcohol and repeat!

Dave Mansfield says he often doesn't have time to read all the BSFA nominees and thanks us for reminding him you can abandon books you dislike
Mark Plummer sent a clerihew to John which cannot be broadcast, and a triptych which can

The triptych is printed below
Liz wrote a limerick in response to Mark's clerihew, also below

Alison's GUFF trip has started!
Virtual conventions
Hugo Awards

If you're looking here for a picture of Alison looking confused, I misspoke: look at the album art instead

Aftershow
Liz's limerick
The poems of Croydon fan Plummer,
Entertain Octothorpe for the summer.
Though his rhymes are first class,
They're too rude to broadcast,
Which is really a bit of a bummer.
Mark's triptych
Doctor John the boy Coxon
Didn't notice several LOCs on
Octothorpe because he hadn't checked
And thus he failed to Mark protect
Liz Batty (also Doctor)
Didn't know so many people had LOCced her
Octothorpe's a fannish gestalt
But in this respect it's all John's fault
GUFF winner Alison Scott
Has several Novas and she has also got
Two Hugos for the fanzine Plokta
But unlike John and Liz she's [Fremulon] not a doctor