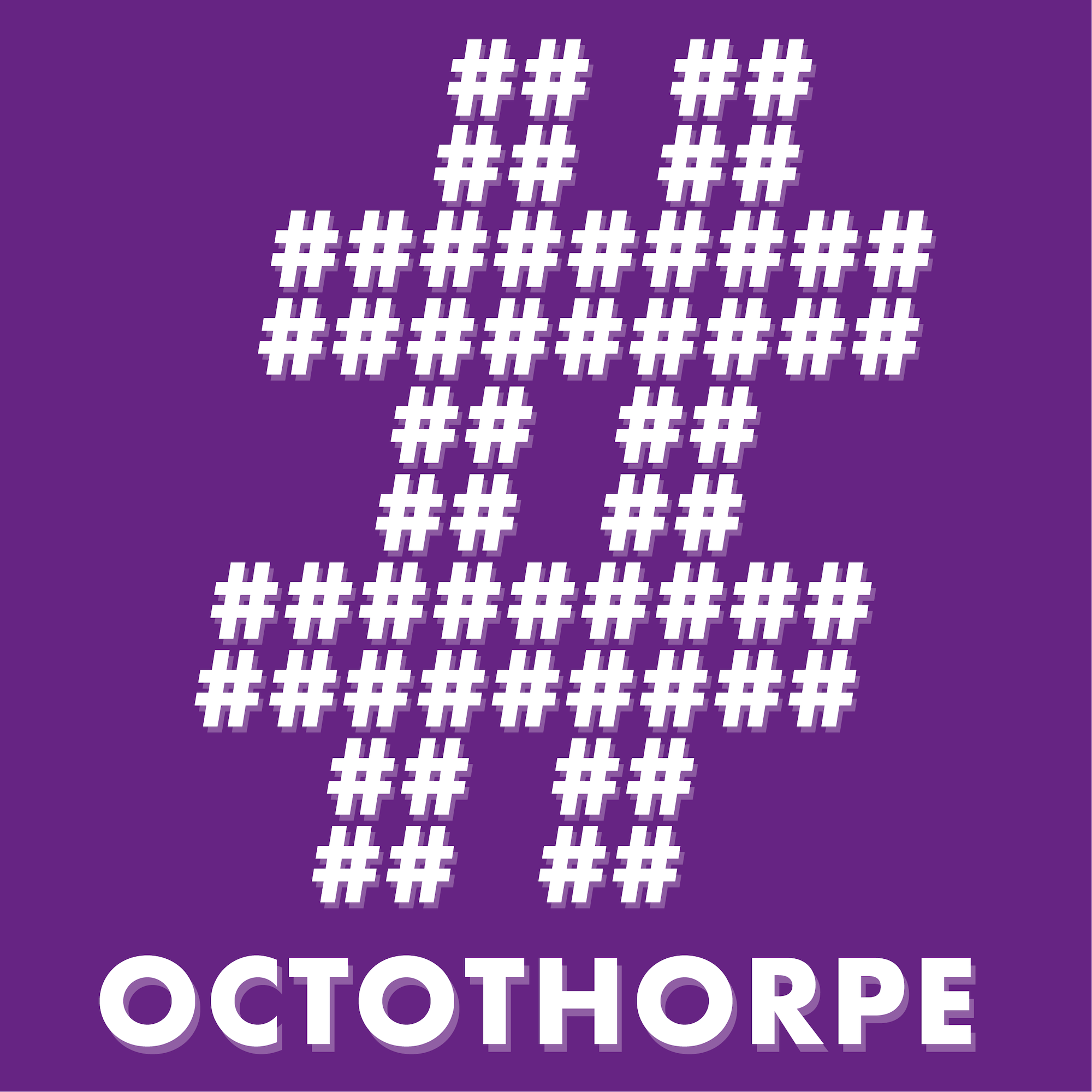 John has seen it all, Alison hasn't seen Us, and Liz hasn't seen Star Wars.
Please email your letters of comment to octothorpecast@gmail.com and use #OctothorpeCast when you post about the show on social media!
Letters of comment
Two Chairs Talking

A podcast from two Australian ex-Worldcon chairs about SF
Let us know about any other fannish podcasts!